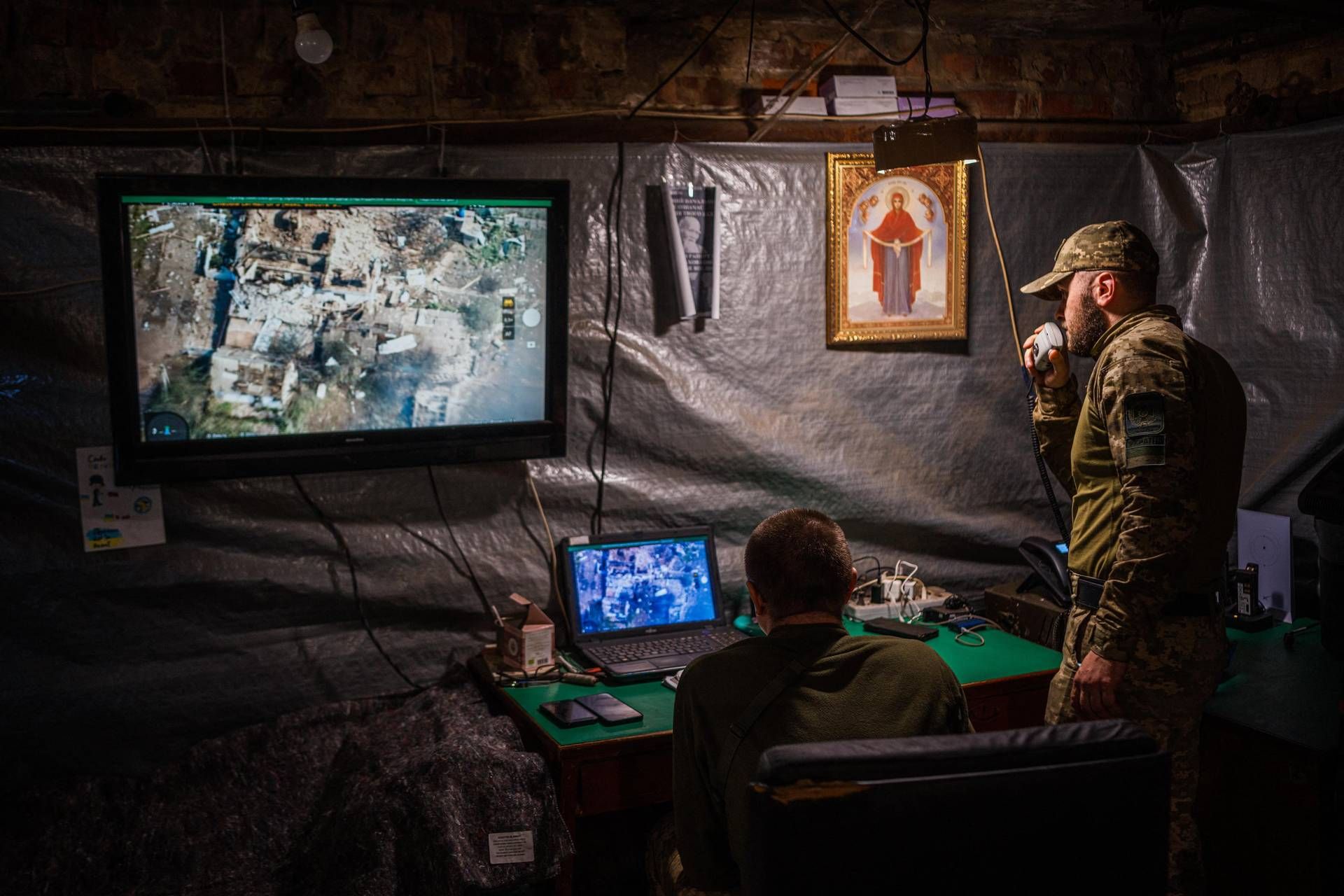 the Kiev air defense forces destroyed 16 out of 20 enemy drones Watch 136/131 in the Odessa and Mykolaiv regions during the night. The Air Force of the Armed Forces of Ukraine reported this on Telegram. "On the night of September 8, 2023, the enemy attacked Odessa with groups of Shahed-136/131 UAVs from the southeast and south directions (Primorsko-Akhtarsk – Russian Federation, Cape Chuda, Crimea). A total of 20 launches in Odessa direction", the letter stated.
Then the Russian forces set out Rocket attacks on the cities of Kryvyi Rih, Zaporizhia and Sumy this morningAs a result, one person was killed and at least 36 were injured. Interior Minister Ihor Klimenko said Russia bombed a police station in Kryvyi Rih, Dnipropetrovsk region, also damaging nearby residential buildings, and reported one police officer killed and six other employees injured.
Serhiy Lysak, governor of the Dnipropetrovsk region, said that 32 people were injured in the missile attack on the city of Kryvyi Rih. He wrote on Telegram that three administrative buildings and seven residential buildings were damaged. According to Oleksandr Vilkul, head of the city's military administration, the administrative building where the police are stationed also houses several offices, including his "Ukrainian Prospect" foundation.
In northeastern Sumy, a Russian missile hit a two-story residential building, causing a massive fire and damaging more than 20 homes and eight vehicles, the regional administration of the state emergency service said. According to police, three people were injured in the attack, including an elderly couple who were rescued from under the rubble. The attack, which occurred in the early morning, injured another man in Zaporizhia, southern Ukraine, according to preliminary information published by the acting mayor of the city, Anatoly Kortev. The shock wave shattered the windows of many skyscrapers and educational institutions, Korteev said on Telegram.
The election commission in the Kherson region was also evacuated due to a missile attack. This was stated by the Director of Elections, Ella Pamfilova. Nikolai Ivanovich Bulayev, Deputy Chairman of the Central Election Commission, also confirmed the announcement of a "missile attack" in the region.
Even in the occupied Kherson region, according to Moscow, government representatives must be elected, but not directly, but rather through voting in local parliaments. In total, elections of leaders are scheduled to be held in 21 regions of Russia on the day of the unified vote. In most cases, voting will last for three days.
to'Meanwhile, the FSB claims to have thwarted an attack on a railway line in Crimea planned by the Ukrainian military services. To impede military supplies to Russian troops on the front in Ukraine. A Russian citizen residing in Sevastopol was arrested, by order of the Kiev authorities. Mosca explains that he was hiding improvised explosives.
"Reader. Travel maven. Student. Passionate tv junkie. Internet ninja. Twitter advocate. Web nerd. Bacon buff."