Steam allows users to get a refund for a game as long as they haven't played it for more than two hours. This freedom poses a problem for titles with a shorter shelf life.
On Steam, the video game summer 58 It collects very positive reviews. " A very good horror game as usual with EMIKA_Games ", emphasizes for example the user Benusko. Paradoxically, summer 58 It receives so many refund requests from buyers, that developer Emika_Games decided to take a break. " I leave the development world indefinitely to take a step back » announce in Tweet posted on August 26.
the case summer 58 It highlights an issue with Steam's refund policy. according to current conditions, « Steam redemption offer applies to games and software from the Steam Store purchased within 14 days and with less than 2 hours of use This two-hour rule is a real problem for a match like summer 58, which has a shorter service life. Fine, it paves the way for abusive consumption by some unscrupulous players: you buy the game, finish it and… get your money back.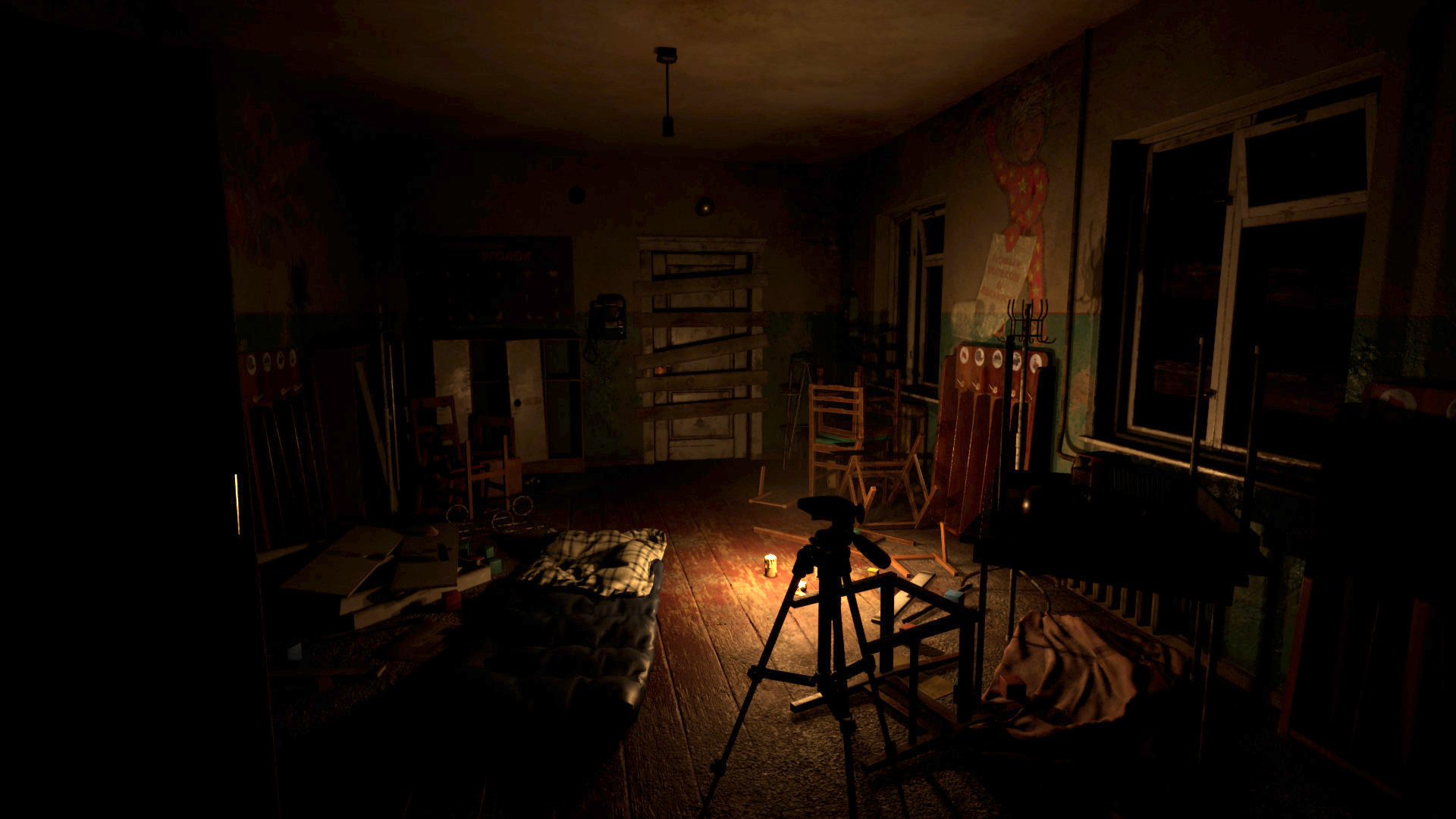 What's wrong with refunds on Steam
« The point is, my Summer of '58 didn't hit 2 hours of use. So, due to Steam standards, there are a lot of refunds, even though the game gets positive reviews, and I don't get any money to make another game. "," regrets the developer summer 58, which costs only 7.39 euros. Since his first letter, It's clear that he received tremendous supportWhich might make him change his mind. Meanwhile, the damage is done.
"I think short games should not be compensated for after providing an amazing experience."
The two-hour rule is necessary to protect players from publishers who tend to make false promises. In the fairly recent past, this allowed for disappointment Cyberpunk 2077 movie To be compensated very easily. However, as Valve is no exception, studios that create short games can be penalized. This was already the case for the title before your eyes mentioned Kotaku Australia in April 2021. At that time, the game developer said: " Yes, we made a short game. I think there should be more. I think short games should not be returned after providing a great experience. Co-captured a player highlighting an amazing story and concept, qualities that didn't stop him from asking for a refund.
Basically, the concern is not this rule itself, but the behavior of the players. Some don't hesitate to abuse Valve's unabashed laxity to finish short games and get their money back – not without their appreciation. " I'm not offended by those who brought the game back because they don't like it or because of technical issues. But if someone finishes and gets their money back, it's as if they ate a whole pizza, didn't like it and returned the box for their money. », indique Emika_Games.
Perhaps Valve should consider including the age of the games in its refund policy, as long as the studios can justify that standard. Even if we could already imagine the drifts, but on the side of the editors this time. Reminder, The rules are the same as in the Epic Games Store.
Continuation of the video
"Unapologetic pop culture trailblazer. Freelance troublemaker. Food guru. Alcohol fanatic. Gamer. Explorer. Thinker."