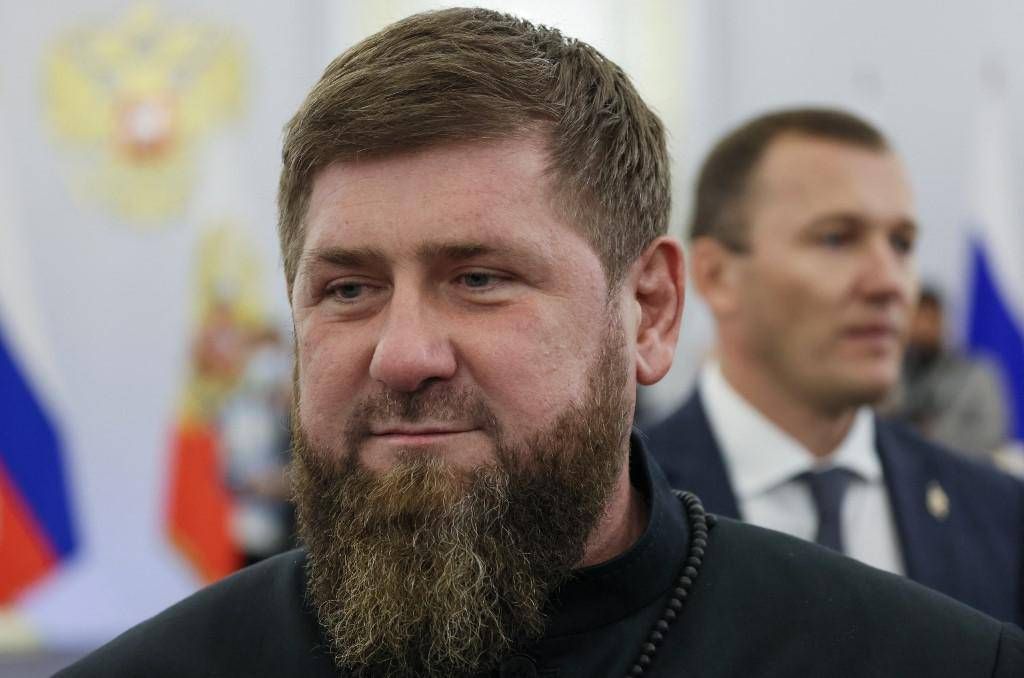 In Ukraine, the commander of the Chechen division of the Russian National Guard at the front and his deputy, Adam Delimkhanov, who is considered the second man in the ranks of Ramzan Kadyrov, were wounded. This was announced by the Zvezda TV channel of the Ministry of Defense, citing the lower house of the Russian parliament. Kadyrov wrote on his Telegram channel that he was unable to contact Delimkhanov and asked the Ukrainian secret services for help in tracking down the "dear brother".
A former separatist who, like most of the current Chechen ruling class, later moved to the Russian front, Delimkhanov played an important role in Moscow's military campaign in Ukraine. Ukrainian blogger Kirillo Sazonov claimed yesterday that he was killed in southeastern Ukraine near the city of Primorsk. It was alleged that the convoy in which he was traveling in the Zaporizhia region was bombed.
"I myself can't trace Adam Delimkhanov in any way. He doesn't answer. I ask the Ukrainian secret services to give information about exactly where it was bombed, so that I can find my dear brother. I promise a generous reward and ask for help," Kadyrov wrote.
"Reader. Travel maven. Student. Passionate tv junkie. Internet ninja. Twitter advocate. Web nerd. Bacon buff."