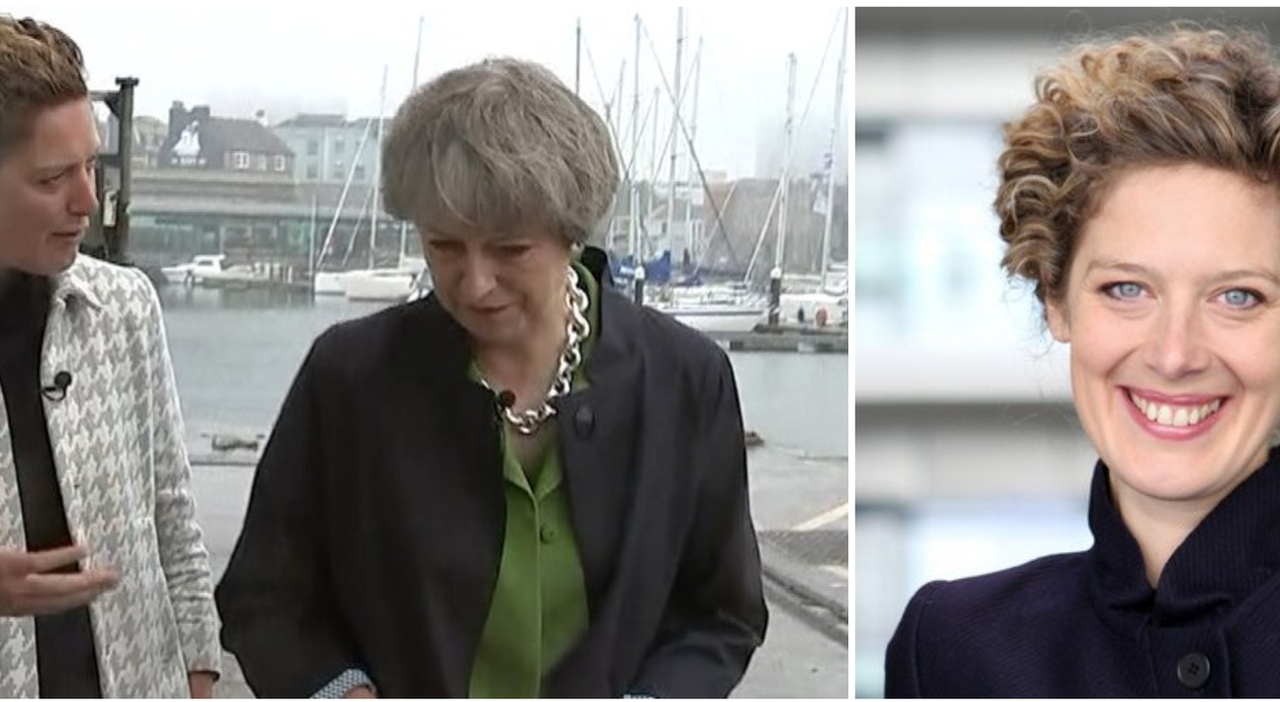 Emily Morgan she died. This was stated by the manager ITV Network News Andrew Dagnell. The presenter is saddened by the disappearance of his colleague: "Emily's passion for her work was evident in everything she did and her work was a constant reminder of the importance of journalism. His dedication to informing and educating our viewers will continue to inspire all those who have had the privilege of working with him."
Two kids on the electric bike are killed by the police car that was chasing them: the rebellion begins
Mum makes her kids ride in a shopping cart and another customer attacks them: 'It's illegal, let them get off'
Emily Morgan, epitome of journalism
A health and science journalist dies at the age of 45. The announcement was made by the director of ITV Network News. His professionalism is an example of the in-depth journalism that made all the difference during the hottest period of the pandemic.
In fact, in 2020 Emily Morgan raised the Covid alarm for NHS (National Health Service) staff in the UK.
During the first few months of the virus, she was a trusted voice to the British public who showed tenacity and passion for her work.
The gift of the NHS
"Her reporting has been instrumental in exposing the enormous stress and strain NHS workers were being subjected to, and she has become a trusted voice for the public in unprecedented times," said Danielle. Emily's passion for the role was evident in everything she did and her work was a constant reminder of the importance of journalism. His dedication to informing and educating our viewers will continue to inspire all those who have had the privilege of working with him."
The NHS itself paid tribute to the journalist: "Everyone in NHS England is deeply saddened to hear this terrible news. Emily was a fantastic reporter whose coverage of Covid in particular was brilliant. We will miss him very much and our thoughts are with his colleagues, friends and most importantly his family."
Read the full article
on Leggo.it
"Reader. Travel maven. Student. Passionate tv junkie. Internet ninja. Twitter advocate. Web nerd. Bacon buff."