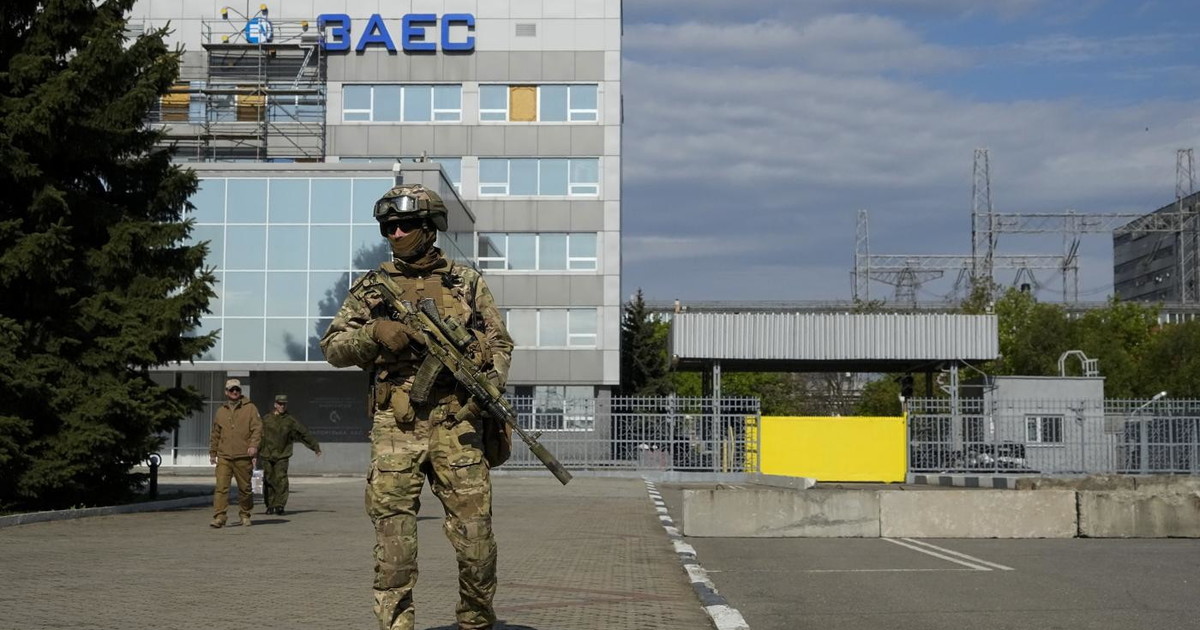 In Ukraine, there is still great interest around the Zaporizhzhia plant. The Director General of the International Atomic Energy Agency, Rafael Grossi, said that the situation at the station he visited today is "not improving", on the contrary, hostilities are "escalating". For this reason, the agency is working to find "realistic measures" to "avoid disaster." Meanwhile, Kiev announced that it was ready to counterattack in the field "near summer", also thanks to the Leopard tanks arriving from the west. While waiting for the required weapons, the focus remains on Bakhmut as the battle rages.
For the general manager, the nuclear power plant is "unprotectable." "Military activity is increasing across the region and therefore the factory cannot be protected," he explained. The agency has had a team of experts at the plant since last September, but Grossi described the situation as "still very precarious."
According to Wagner's chief, Yevgeny Prigozhin, the clash "practically destroyed the Ukrainian army" and the Russian businessman's private mercenary army was also "beaten". Russian "partial success" in the city of Donbass was also confirmed by Ukrainian forces, who said, however, that they were still "gallantly" in their control of the city as they repelled "several hostile attacks".
Finally, in yellow, the explosion recorded yesterday near a Russian base in Crimea was announced by the Ukrainian media. According to local authorities, the reason is that a drone was shot down by anti-aircraft fire.
"Reader. Travel maven. Student. Passionate tv junkie. Internet ninja. Twitter advocate. Web nerd. Bacon buff."