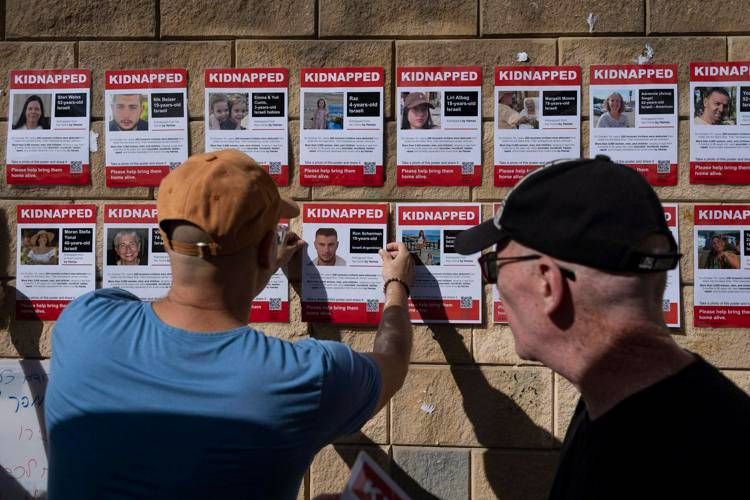 Hamas proposes to exchange Israeli hostages for Palestinian detainees "in enemy prisons". Yahya Sinwar, the leader of Hamas in the Gaza Strip, announced that his movement is "ready to reach an immediate prisoner exchange agreement." All hostages versus all prisoners".
According to Abu Ubaida, spokesman for the military wing of Hamas, it was Jerusalem that obstructed the agreement. "Several contacts have taken place regarding the exchange of prisoners," but Israel has not addressed the issue seriously. Obaida then criticized the limited aid provided to Gaza by Arab countries: "We do not expect the Arab countries to mobilize their armies, but they cannot even deliver aid." "You are so weak and submissive that you cannot even bring humanitarian aid into Gaza," he said. He added that Hamas is not afraid of threats of a ground invasion by Israel: "We are not concerned about Israeli threats regarding an Israeli ground invasion." A ground incursion, and we are ready, and we tell the enemy that we are waiting for him".
He announces a proposed agreement, the Hamas agreement Israeli army spokesman Daniel Hagari Which can only be defined in one way: "Psychological terrorism".
"Reader. Travel maven. Student. Passionate tv junkie. Internet ninja. Twitter advocate. Web nerd. Bacon buff."