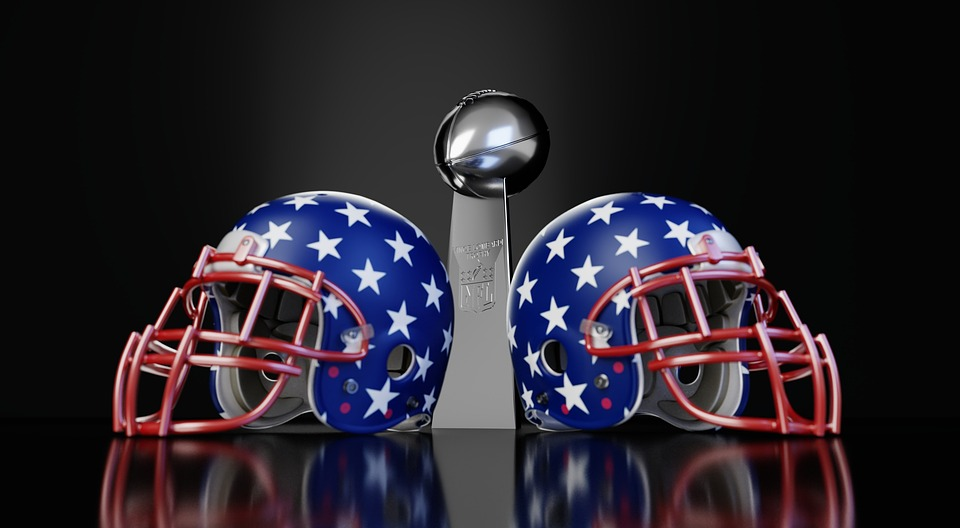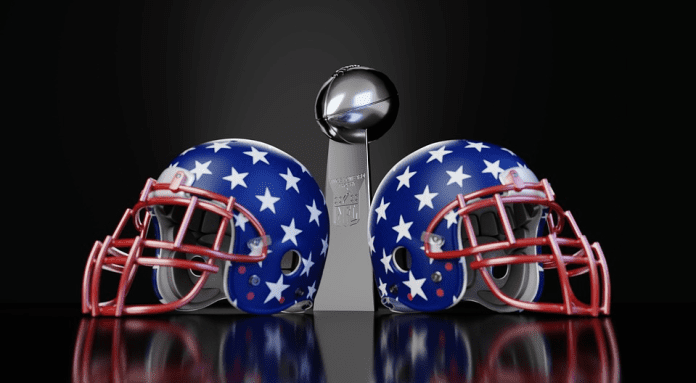 Are you a football fan looking to get the most out of the 2023 NFL Draft? If so, then this blog post is for you! We'll give you some tips on how to best prepare for the draft and some key things you should know about the NFL Draft and its process.  Whether you're a diehard fan or just someone who wants to stay up-to-date on all the latest in the NFL, read on for our helpful tips!
Some Key Things You Should Know About The NFL Draft:
Eligibility: To be eligible for the NFL Draft, players must have been at least three years out of high school and must have used up their eligibility for college. They also must declare their intention to enter the draft by a certain deadline.
Draft order: The order of the draft is determined by the previous year's standings, with the team with the worst record getting the first pick. Teams can also trade picks with each other.
Draft rounds: The draft consists of seven rounds, with each team getting one pick per round. The first round is typically the most high-profile, as it features the top college prospects.
Scouting: Teams spend months scouting and evaluating potential draft picks, attending college games, hosting private workouts, and conducting interviews with players.
Mock drafts: In the months leading up to the draft, analysts and experts release mock drafts, predicting which players will be selected by which teams. While these are just predictions and not necessarily accurate, they can give fans an idea of who the top prospects are.
How To Best Prepare For The NFL 2023 As a Fan:
Know the NFL Draft Order
Knowing the NFL draft order is an incredibly helpful tool for predicting which teams are likely to select certain players. Knowing the draft order ahead of time gives you a better understanding of each team's needs and which players fit the best in what positions.
With the draft order, you can have a look at each team's current quarterback situation, roster makeup and standing in the division to make a more accurate assessment of who may potentially be drafted and where. Having this information can be instrumental for managing fantasy teams or just simply having an edge on conversations with your friends and family about potential picks by teams.
Keep Up With Player Rumors
The annual player draft is one of the most highly anticipated events in sports. Teams, players and fans all wait with bated breath to see which young prospects will rise and be chosen by which team. Of course, leading up to the draft, there is always a lot of speculation over which players certain teams might pick, and an avid fan needs to stay on top of the latest rumors and news.
Knowing who's most likely going where can lead to some big surprises when the picks are announced, as teams often make strategic decisions to shake up the league standings or gain a competitive advantage. Tracking these rumors through reliable sources like reliable sports websites or specialized bloggers can help you prepare for those unpredictable moments and get the most out of watching the draft unfold.
Understand the Draft Process
Draft season is a stressful time for any NFL hopeful. The process can be both nerve-wracking and exciting as athletes strive to put their best foot forward to make the league of their dreams.
It begins with the Combine, where college players complete a host of tests, such as sprints, broad jumps, weightlifting, and positional drills that showcase an athlete's skill set. This is followed by Pro Days, held by individual universities and featuring additional testing to further demonstrate player ability. From there, team visits take place: coaches assess talent up close while getting to know the person behind the organization.
With so much at stake during draft season, football hopefuls work tirelessly to finish strong and carve out their futures in the NFL. By tracking the draft process, you can better understand how and why certain players are picked as opposed to others – which can also make the NFL Draft more enjoyable for you.
Have Fun!
With the 88th NFL draft quickly approaching, now is the perfect time for football fans to get excited about their favorite team! This season's draft promises to be a wild one, with trades and surprises around every corner. Fans can stay up-to-date on the proceedings by staying tuned to their favorite sports networks or joining social media conversations.
It's also a great opportunity to enjoy some friendly conversation across fandom lines and even create a few new friendships that are founded upon a shared love of America's favorite sport. So while you're watching your team pick their latest stars of tomorrow on the 27th-29th of April, have fun making predictions and reveling in all that this incredible event has to offer!
"Wannabe internet buff. Future teen idol. Hardcore zombie guru. Gamer. Avid creator. Entrepreneur. Bacon ninja."