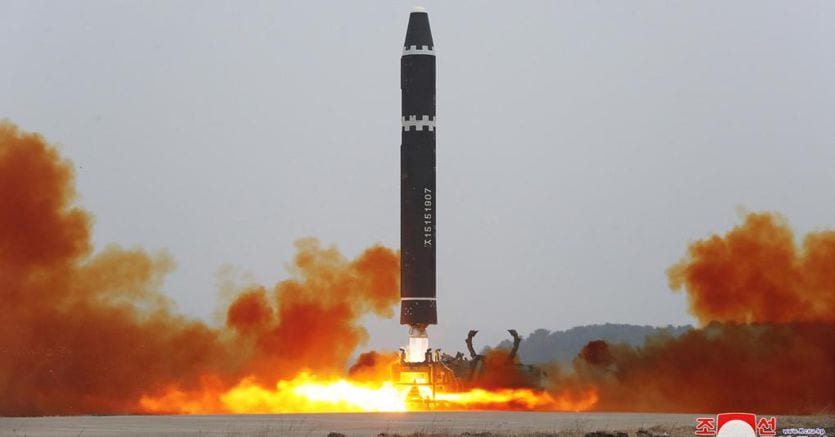 North Korea today launched two short-range ballistic missiles off its east coast. South Korea denounces this, while Kim Yo Jong, the sister of North Korean leader Kim Jong Un, warned that the Pacific could become a "shooting range". Seoul's military said the missiles were fired in the Seokchon area, north of Pyongyang, this morning towards the Sea of ​​Japan. According to the Ministry of Defense in Tokyo, the missiles landed outside Japan's exclusive economic zone.
The head of South Korea's ruling People's Power Party, Chung Jin-suk, warned that Pyongyang's continued provocations only increase demands on the South to develop its own nuclear deterrent, which will only increase tensions on the peninsula.
Kim Yo Jong warned of an increased presence of US strategic assets on the Korean Peninsula after the US held joint air exercises with South Korea and then Japan on Sunday. He said, "We are carefully studying the impact that it could have on the security of our country – as he said – the frequency of using the Pacific Ocean as a firing range depends on the nature of the work of American forces."
Japan will request that the United Nations Security Council convene to discuss a missile launch from Pyongyang.
And just yesterday, North Korea confirmed that it had launched an ICBM on Saturday, as a warning to Washington and Seoul.
"Reader. Travel maven. Student. Passionate tv junkie. Internet ninja. Twitter advocate. Web nerd. Bacon buff."