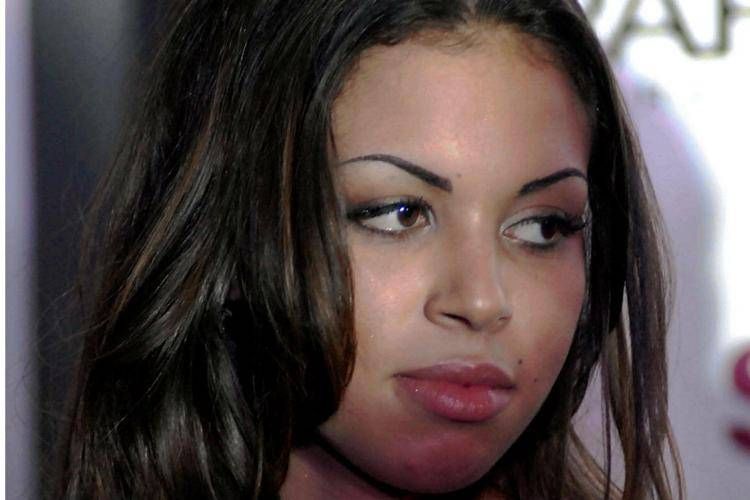 The former Moroccan Minister of Civil Service and MP Mohamed Mobdi was arrested, who announced in 2014 that Karima El Mahroug, the Moroccan girl known as "Ruby", involved in the investigation that witnessed the conviction of Silvio Berlusconi in the first degree, would be her. She had already reached the age of majority in February 2010, when she attended Cavalier. Mobdi said he signed Ruby's birth certificate himself when he was a member of parliament for the Faqih bin Saleh constituency, where she was born and where the girl's family lives.
On the basis of an order issued by the Casablanca Court of Appeal, Mobdii was arrested in front of his house in Rabat. The charges against him, Magharebia wrote, are squandering public money, abuse of power, corruption, and forgery of commercial and official documents. The police transferred the former minister to Okasha prison. According to Hespress sources, the disputed crimes are mainly related to when Mobdii was the head of the municipal council of the city of Fakih Bensalah since 2005. The investigation of the Public Prosecutor in Casablanca relates to the financing of the expansion of the urban area, for which millions of funds were spent. dirhams, even for personal interests.
The accused denies all allegations, starting with a complaint filed against him by the regional branch of the Moroccan Association for the Protection of Public Funds in the Casablanca authorities. They accuse him of squandering public funds, unlawful enrichment, violating the Public Transactions Law, manipulating transactions, paying dues for unfinished work, and transferring some transactions to some companies.
Meanwhile, Mobidi resigned from chairing the Committee on Justice, Legislation and Human Rights in the House of Representatives. He also provided medical records confirming his admission to the military hospital and recommending rest for at least 15 days.
"Reader. Travel maven. Student. Passionate tv junkie. Internet ninja. Twitter advocate. Web nerd. Bacon buff."