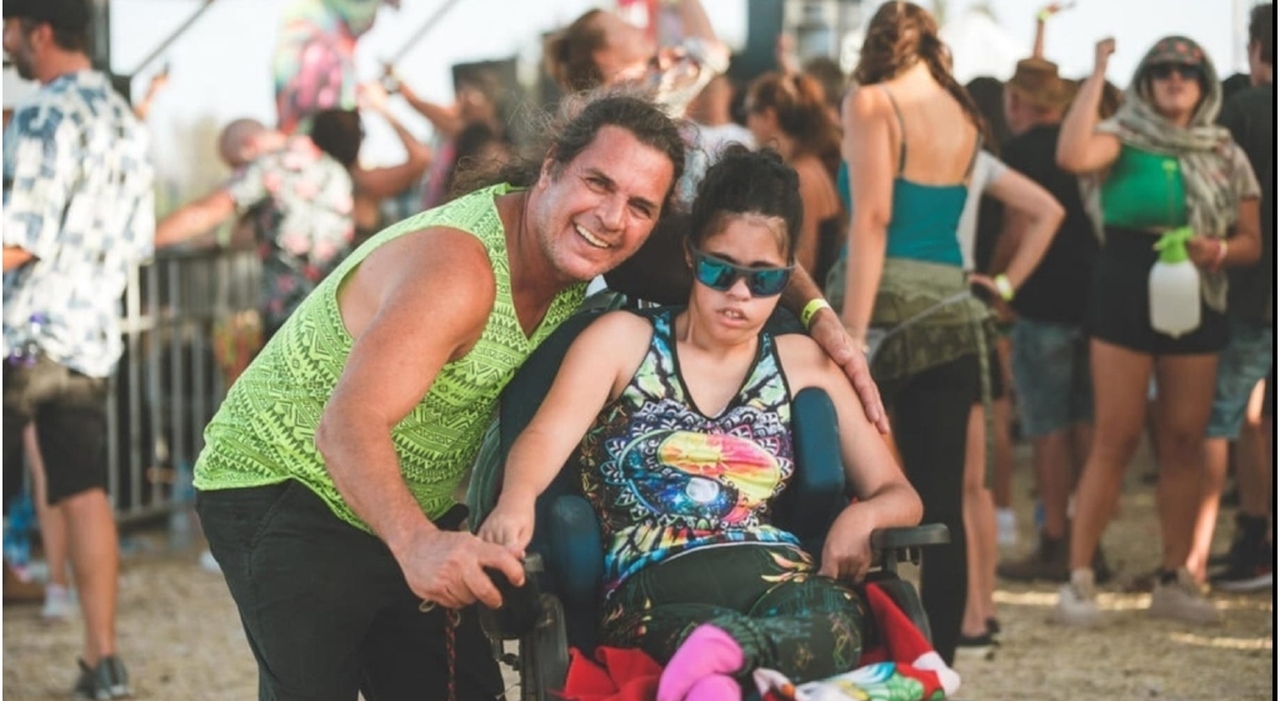 The body of Ruth Peretz, a 16-year-old girl who was with her father at a dance party in Reem on the morning of October 7 when Hamas attacked…
special offer
Best offer
annual
79.99 euros
19 euros
For 1 year
Choose now
monthly
6.99 euros
1 euro per month
For 6 months
Choose now
special offer
special offer
monthly
6.99 euros
1 euro per month
For 6 months
Choose now
-or-
Sign up for a subscription by paying with Google
special offer
Read the entire article and website ilmessaggero.it
One year for €9.99 89.99 euros
or
1 euro per month for 6 months
Automatic renewal. Deactivate whenever you want.
---
Unlimited access to articles on the website and app
Good morning bulletin at 7.30am
Ore18 Newsletter for today's updates
Podcasts are our signatures
Insights and live updates
A body has been identified Ruth Peretz, a 16-year-old girl who was with her father at the dance in Reem on the morning of October 7 when Hamas attacked Israel. Reported by Haaretz newspaper. Peretz suffered from muscular atrophy and cerebral palsy, and was reported missing after the attack. The body of his father, Arik Peretz, was found about 10 days after the attack.
The aircraft carrier Eisenhower crosses the Suez Canal and heads towards Yemen, an American move against Iran
The wheelchair he used to move around was found near the Gaza border, a few days after the massacre. His father, Eric, who was also reported missing, was found dead by police and medical personnel on October 16.
In a tribute article written for Walla, Dr. Ilan Rabinovich spoke at length about Ruth's case.
"Ruth has had difficulty eating normally and has relied on enteral feeding. She is disabled and paralyzed. She communicates using only basic words that her family understands," Rabinowitz wrote. "They went to that disastrous party together because it brought Ruth boundless happiness. Eric had been taking Ruth to these parties for years because it made her feel good."
Read the full article
On Il Messaggero
"Reader. Travel maven. Student. Passionate tv junkie. Internet ninja. Twitter advocate. Web nerd. Bacon buff."