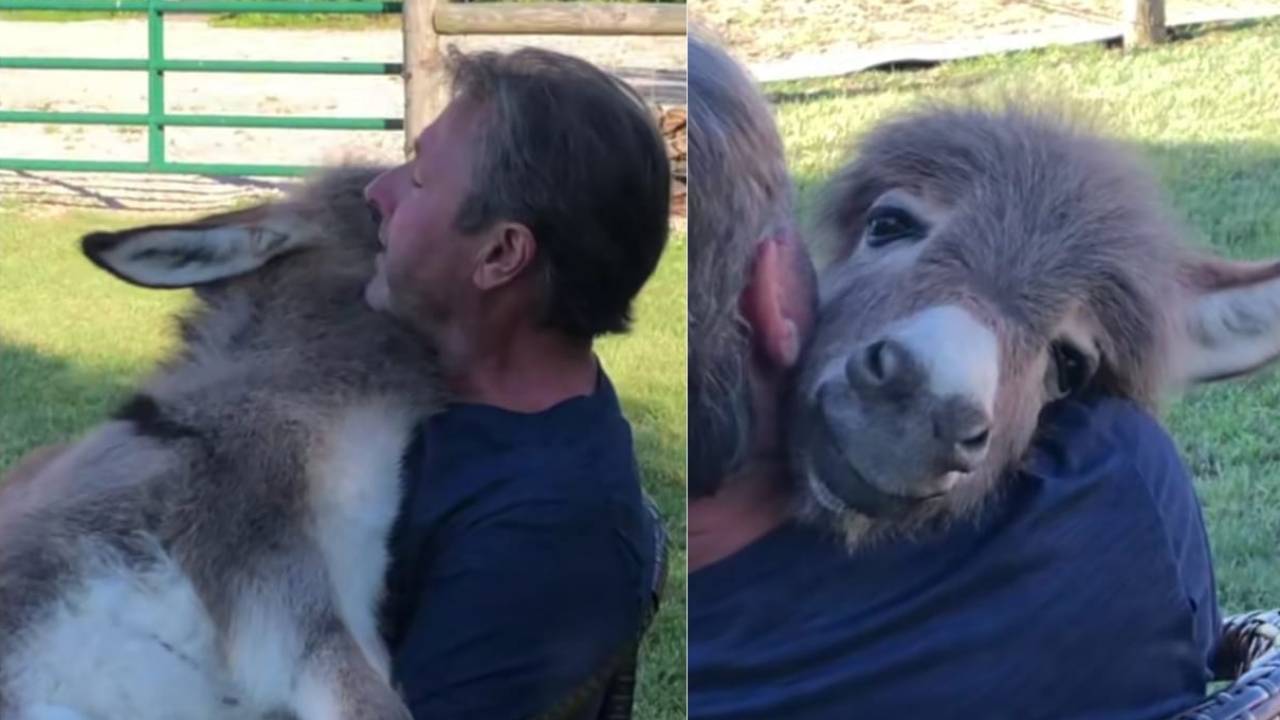 The man sings "Over The Rainbow" to his sad little donkey: the video of them is the sexiest video that can be found
A story of boundless love for animals, the story that brought a couple together Dawn and Dean Fagan To turn their home in the village of Marengo (Ohio) into a host of new and exciting adventures. The couple's daily life changes drastically when they decide to give life to one of them Donkey rescue farm.
Dawn and Dean, who used to be engaged video And pictures of their donkey friends – whom they treat as real pets – they did recently web transfer With a clip that has spread widely in a very short time, precisely because of its exceptions. The moment you look at it, we're sure, you can't help but be moved.
The man sings "Over The Rainbow" to his donkey: the video that moved the web
Animals, for the most part, are Unforgettable Business Heroes It cannot but amaze its owners. But it's just whoFriendship between man and animal that create the most moving canopies, that never fail to remind us how deep and special this kind of bond can be.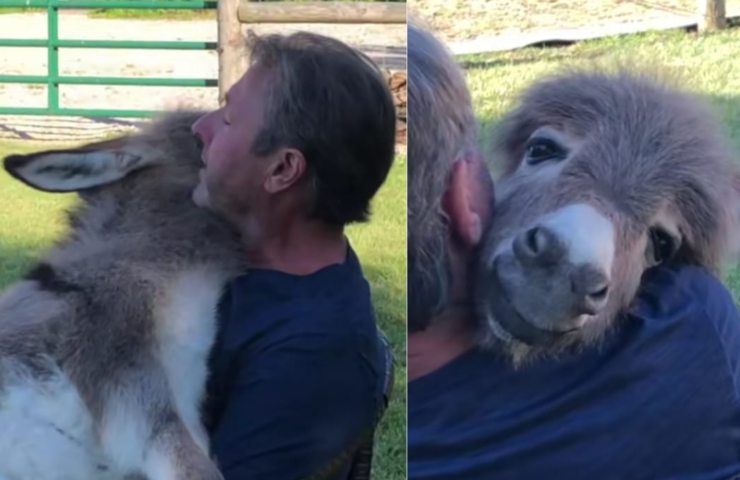 The story that concerns the spouses Dean and Dawn Fagan, owners of a donkey rescue farm in Marengo, does not deviate from the previously mentioned scenarios. The video you find attached is clear testimony. Dean, who is holding a donkey puppy in his arms, thinks it best to cuddle toning for him "over the rainbow".
The clip, which depicts the animal completely at the mercy of its human friend, was posted to the internet in no time. A post that, as evidenced by the comments on the bulletin board, has a profound impact Hearts touchedusers who follow the account Mrdonkers1.
Sing "Over the Rainbow" to the Donkey: A Rain of Comments From the Web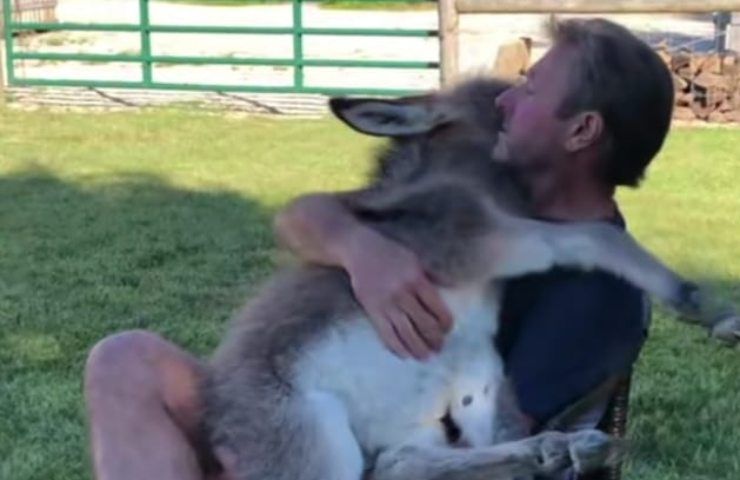 The comments received by Dean Fagan never fail to underline how the complicity between man and animal, as this screenshot abundantly demonstrates, can reach unimaginable levels. "I am life and oxygen for humans","Very beautiful!","How much tenderness in this videoFascinated by this wonderful example of friendship and mutual affection, TikTok users wrote.
"Reader. Travel maven. Student. Passionate tv junkie. Internet ninja. Twitter advocate. Web nerd. Bacon buff."