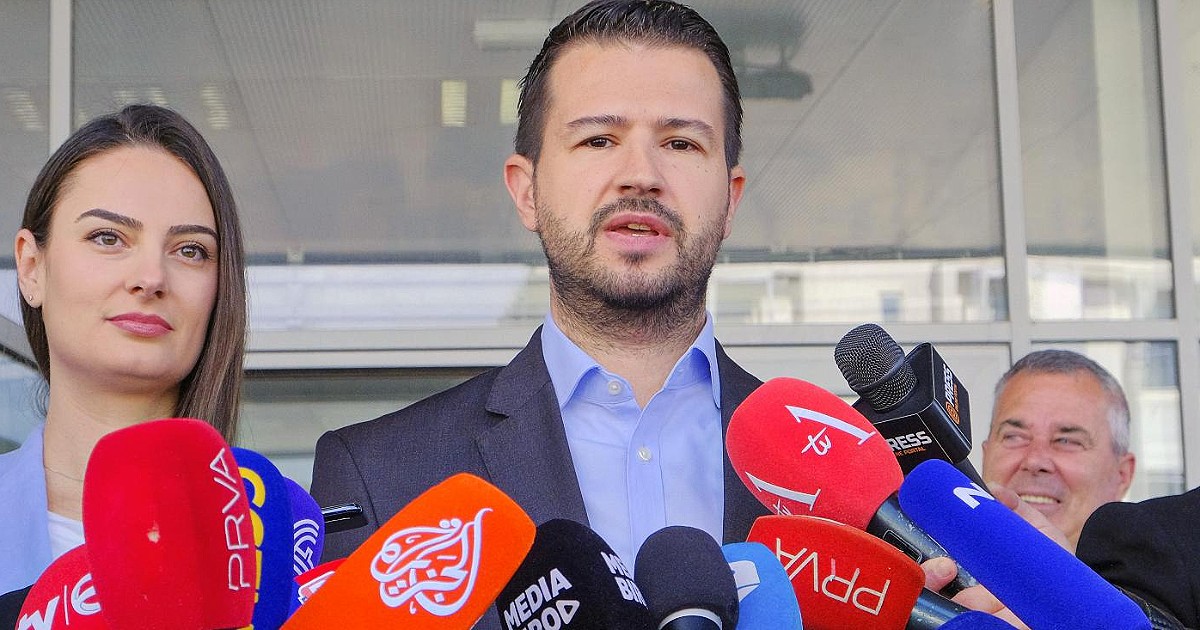 The new president of Montenegro is 36 years old, he is an economist and a political novice. success Yakov Milatovica candidate with the aim of bringing fresh air to the small and unstable Balkan country, took the outgoing president out of the game Milo DjokanovicAged 61, he is a veteran of Montenegro politics which he has dominated for more than thirty years as President (two terms) and Head of Government (seven times). The turning point comes when the first data allocates percentages of around 60% to Milatović while waiting for the election commission to release final, official data. Milatović had the support of all five other candidates contesting the first round of the presidential election on 19 March, lining up in one bloc against Djukanović.
The end of the Djukanovic era did not come suddenly. His Social Democratic Party (DPS) was defeated in the last election in August 2020, ending up in opposition for the first time in the last 30 years. So consider Djukanovicmain fatherMontenegro, for better or for worse, has lost its leading role in all the major events that have marked the recent history of the tiny former Yugoslav state.
In a televised duel on Friday evening at the end of the campaign, Milatović – leader of the centrist Movimento Europa Aura party – did not hesitate to define Milo Djukanovic as an autocrat, "the last European dictator", accusing him of contributing to the spread of Corruption and crime. The slogan was "Djokanovic Retire". Now, with the economist at the helm, a new page is turning for Montenegro, with Milatović determined to embody the face of the DRC.Change and the future of the Balkan countryIt has been independent since 2006, a member of NATO since 2017 and has been involved in negotiations to join the European Union for a decade. The latter process has also suffered a sudden slowdown in the past two years, with the emergence of strong political instability, weak governments and parliamentary unrest.
With Milatović in the presidency we can also expect an improvement relations between montenegro and serbia, Given his softer stance towards Belgrade, which Djukanovic accuses instead of pursuing a policy of "hegemony" in the region and meddling in neighboring countries to defend Serbian minorities. This is a very sensitive issue for Montenegro, where Serbs make up about a third of the population. In the evening in the capital, Podgorica, and in many other places in the country, celebrations were underway for Milatović's victory, with carousels, music and flag-waving.
"Reader. Travel maven. Student. Passionate tv junkie. Internet ninja. Twitter advocate. Web nerd. Bacon buff."