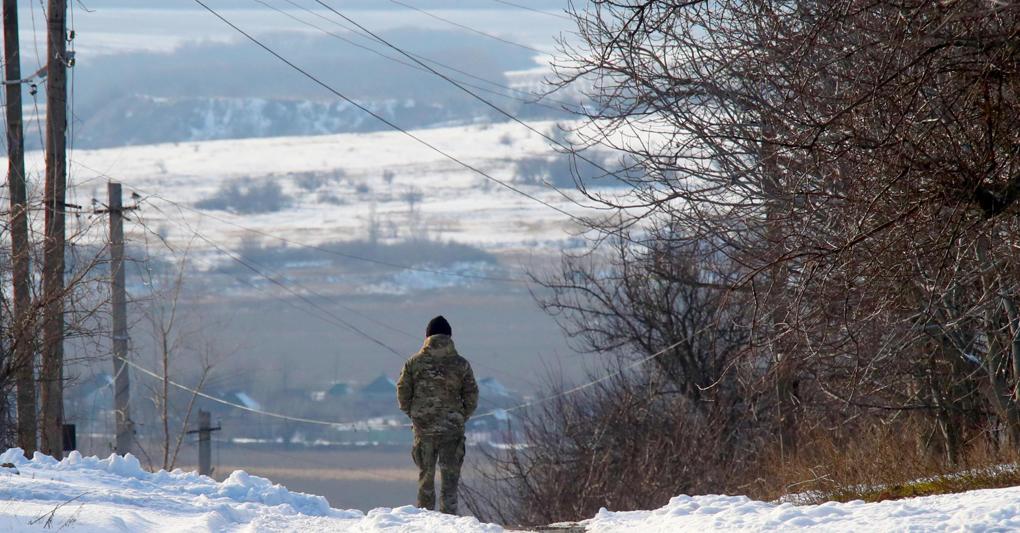 Kiev, environmental damage of more than 50 billion euros

As a result of the Russian invasion of Ukraine, damage to the environment amounted to about 50 billion euros. This was shown – as reported by Ukrinform – in Kharkiv during a meeting of the Verkhovna Rada Committee on Environmental Policy and Nature Management. "We count every tree destroyed. And every hryvnia the Russian Federation will pay us for what they have done.
Every day we continue to record new damage and destruction. According to preliminary estimates, the total damage to the environment is already more than 2 trillion hryvnia: this includes soil pollution, air pollution, burned forests, and destroyed buildings. Russia is provoking a climate crisis, a nuclear crisis, and a humanitarian crisis," said First Deputy Minister of Environment and Natural Resources of Ukraine Ruslan Grechnik. "We record and analyze all crimes in the field of ecology, attacks on industrial facilities, oil deposits," added Oleksandr Vilchakov, head of the Kharkiv regional prosecutor's office.
View on ilsole24ore.com
"Reader. Travel maven. Student. Passionate tv junkie. Internet ninja. Twitter advocate. Web nerd. Bacon buff."