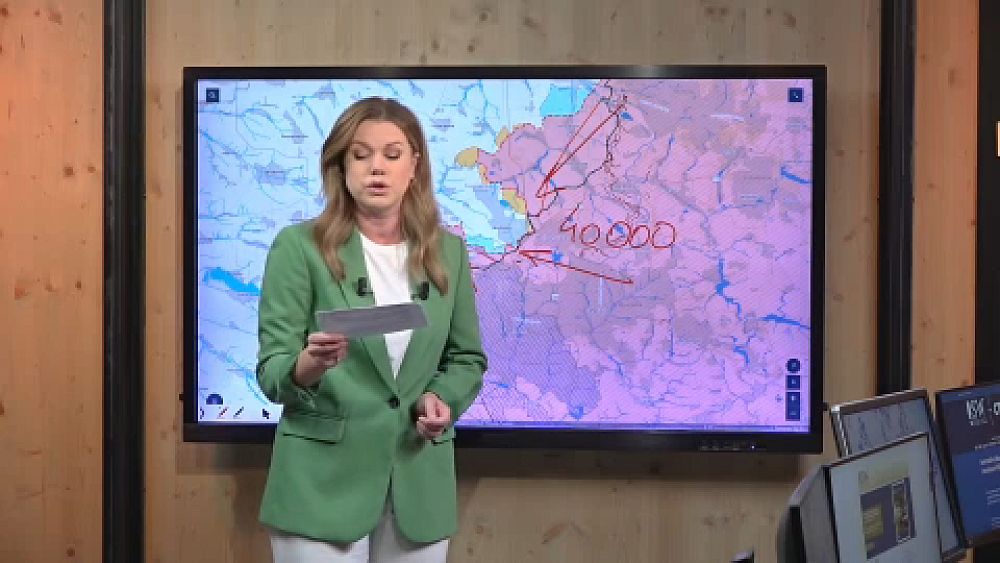 The ISW study estimated that Russian military units are likely to be undermanned
Russian forces appear to have concentrated a significant portion of their combat power around Avdiivka in the Donetsk region.
The British Ministry of Defense said at the weekend that Russia was likely to commit up to eight brigades in this sector.
These elements have likely suffered some of the highest casualty rates in Russia in 2023 so far.
Spokesman for the Ukrainian Tavrisk Military Group, Colonel Oleksandr Shtubun, said that Russia currently has 40,000 soldiers in the direction of Avdiivka and is transferring additional personnel to the region.
Ukrainian Defense Minister Rustam Umarov told US Defense Secretary Lloyd Austin that Russian losses at Avdiivka amounted to about 4,000 soldiers.
ISW estimated that Russian military units were undermanned.
In its intelligence update, the British Ministry of Defense noted that Russian nationalist "military bloggers" had also strongly criticized military tactics in the operation.
"Reader. Travel maven. Student. Passionate tv junkie. Internet ninja. Twitter advocate. Web nerd. Bacon buff."