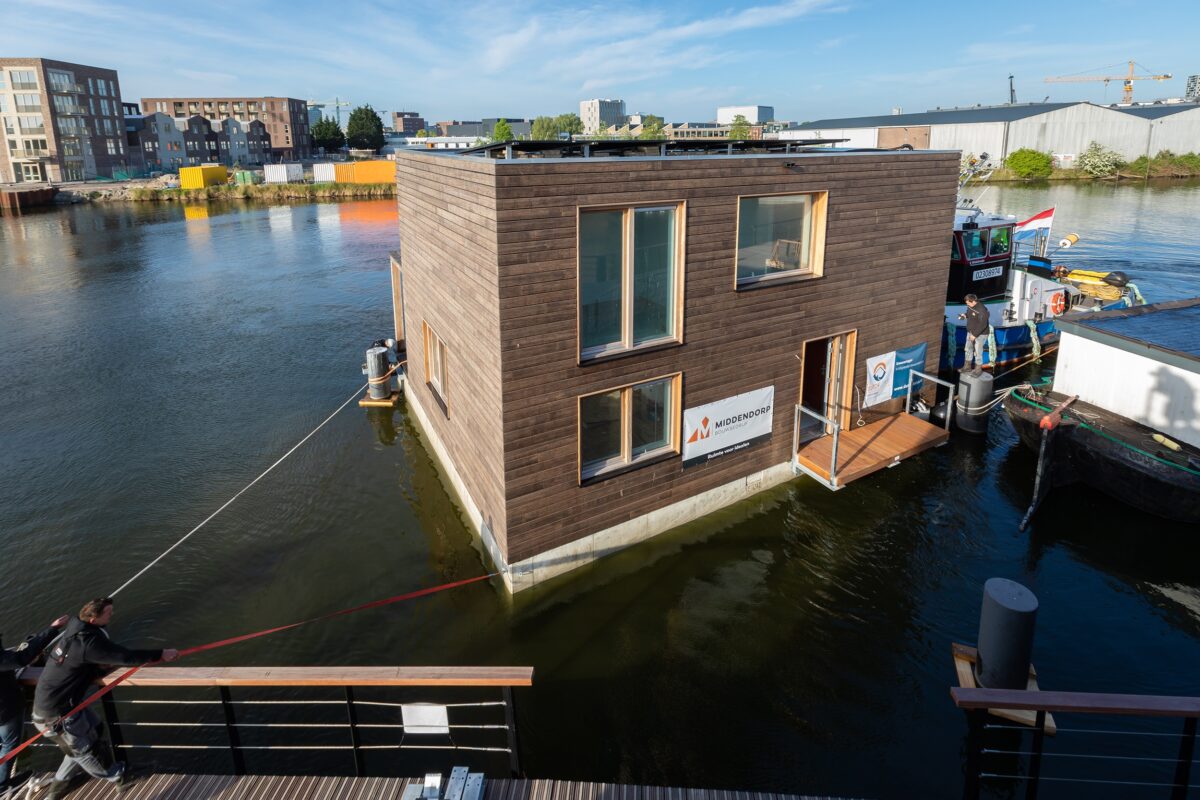 Considering the great climatic changes our planet undergoes, the solution for bamboo floating houses comes from Vietnam. A design revolution that solves big problems.
with the Climate crisis In progress Nature becomes increasingly violent And it can not be controlled. That is why we are obliged to do so Changing our lifestyle But also literally the places where we live. Indeed, the time has come Think of alternative solutions Also with regard to our homes, which must be Increasingly resistant and resilient Hoping that they will resist at least a minimum.
In fact, workarounds exist and one of them arrives from Vietnamwhere a local company proposed a new model for Bamboo houseInspired by Design bloom Bamboo Studio H&P Architects.
With this project, the architects proposed A new kind of shelter As safe as possible and at the same time therefore sustainable environment ally. The idea was just born Think of the people who live near waterways and who are constantly at risk of losing their homes due to floods.
Bamboo floating houses: House that floats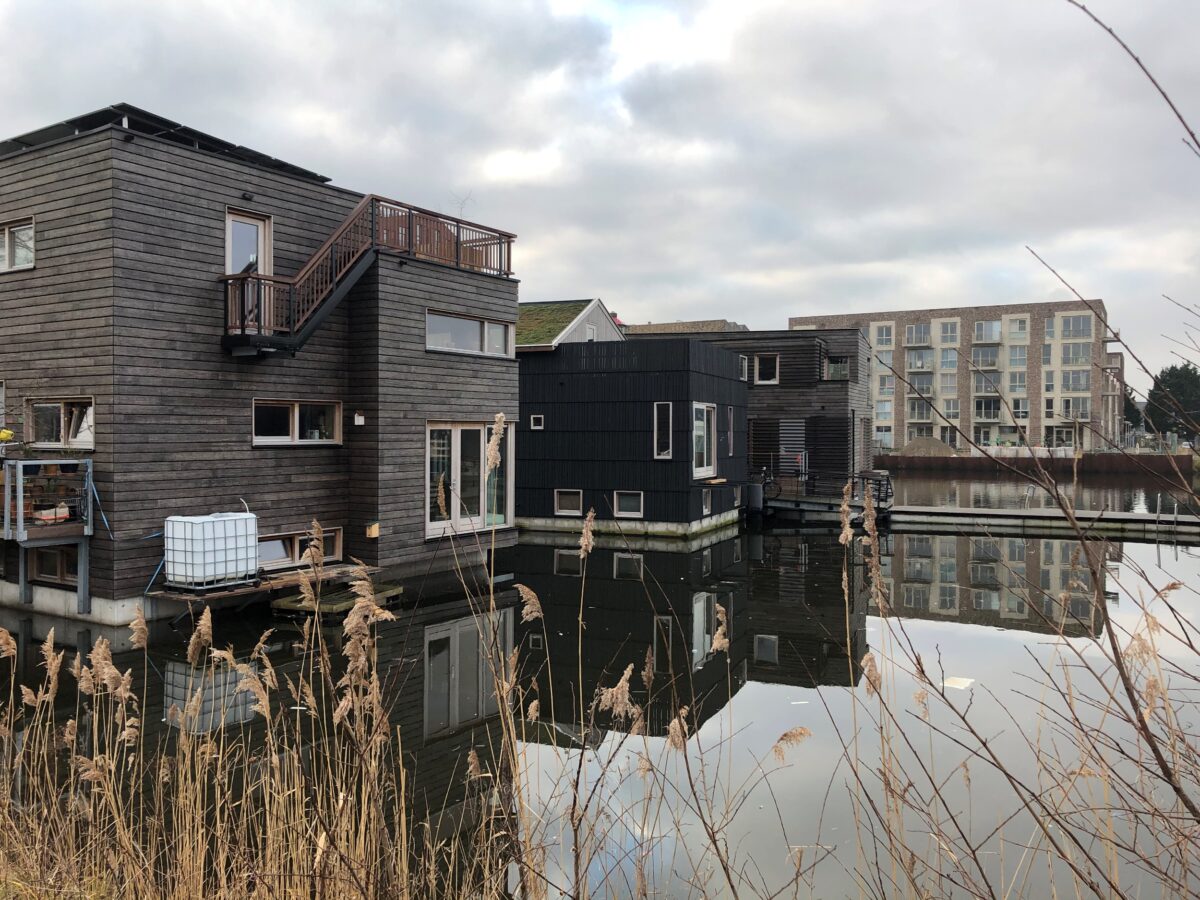 If so Living by the river can be a wonderful thingin other respects Many risks that defy this lifestyle. This is the reason for proposing A bamboo pontoon It seems the perfect solution even in the event of a flood. This would make the lives of those who live in this particular place more secure.
The reference prototype is precisely a small house made entirely of bamboo 36 square meters It is characterized by Modular design allowing the population Changing interior spaces according to their own needs.
This model is offline Still ongoingNot only will it be a safe haven, but it will also feature fully functional, Like a traditional home. In fact, they will be prepared from within Kitchen, bathroom and bedrooms. In addition, the house will also have Fresh water tank and septic tankwhich can be connected to the sewage system.
This ingenious and hopefully functional structure was designed to also include a Rainwater collection system And different Solar Panelsessential for the accumulation and use of electricity and even sustainable.
From this suggestion we can conclude that today it is always easier Experiment and build structures Completely different from the traditional one. The same is born first of all In the name of the latest needs due to climate change.
disaster resistance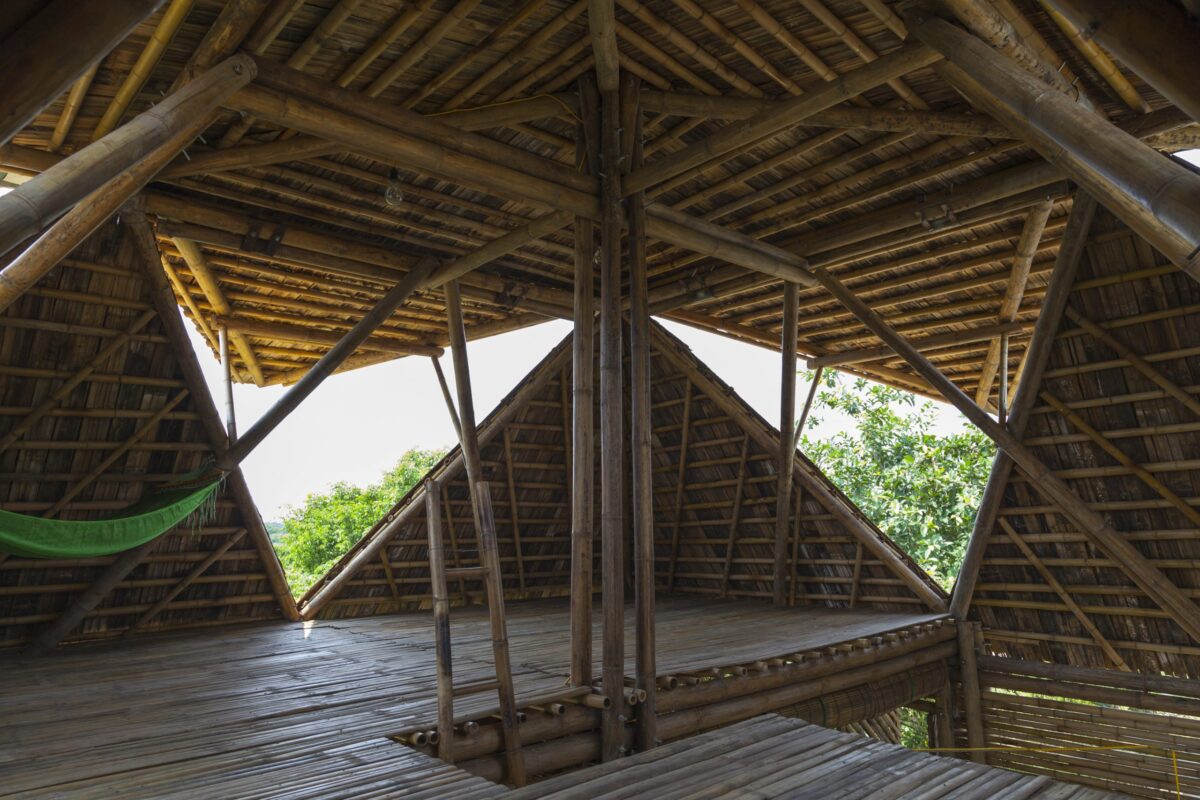 Obviously, this kind of structure It is not suitable for everyone He lives near a river, but is still proof that he is with Right effort and creativity We can actually find alternative solutions that can help us even in the most difficult moments.
Choosing solutions of this kind, we will be able to Increasingly reduce the use of traditional structuresa resistance that is not entirely unlimited, above all In connection with new needs and difficulties which we are forced to confront today.
Also, by choosing More advanced and alternative solutionsWe will also be able to impact the environment as little as possible, and we are committed to building a better future for all mankind and for new generations.
"Reader. Travel maven. Student. Passionate tv junkie. Internet ninja. Twitter advocate. Web nerd. Bacon buff."