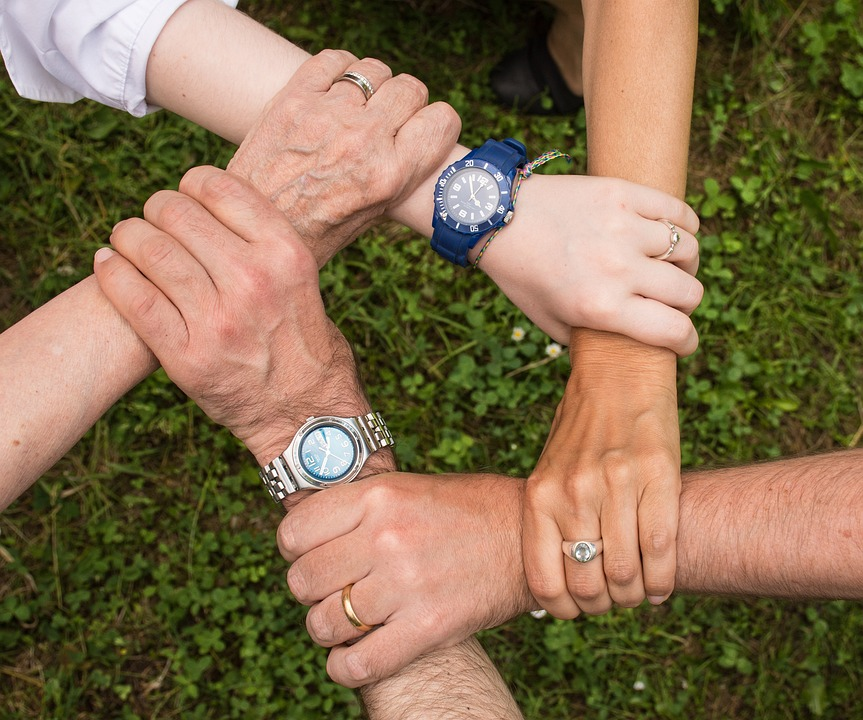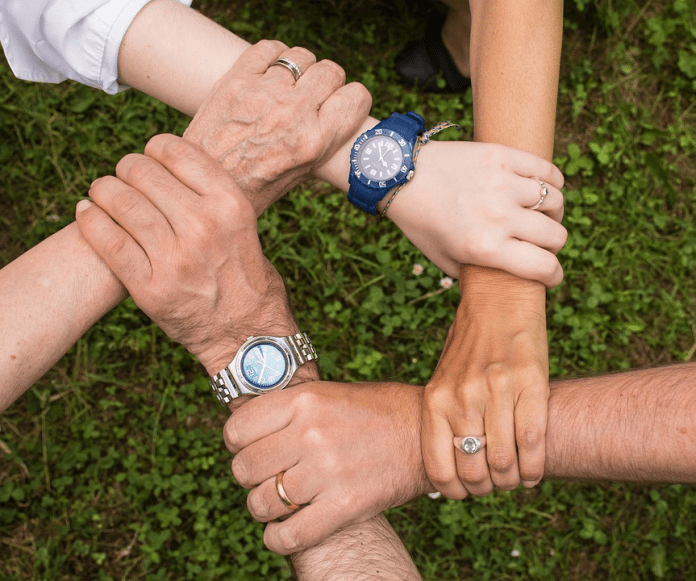 Marketing and sales executives often swear by specific tactics to promote their businesses. One of the most common tactics is giving away free samples. Industries like food/drink and beauty use this technique quite often as people often like to buy things they are familiar with. After all, who doesn't love freebies? Now, certain service providers have also started giving out free samples in the form of free sessions, trial periods, and so on. Giving the customers a taste of your product or service can help your business in many ways. Here are a few of them.
Build Trust 
Giving free samples can help build trust with your customers. For instance, the accessibility of Paddy Power free bingo means players get an idea of what is on offer, such as timings for free games and bigger cash prizes. If your potential customers use the product or service and find it to be reliable, they are likely to be okay with paying for it later on. Giving away free samples also tells your customers that you have confidence in your product and are ready to put it out there.
Raise Awareness
You can raise awareness among your target audience by using this go-to marketing tactic. If your brand is new and competing with existing, established players, a free sample can go a long way in paving the way for your brand. Sellers of niche product categories use specific opportunities to reach their target audience. For example, a new cosmetics brand that is on the budget side might hand out free samples at universities that have mostly young people who are not working.
This ties in with word-of-mouth advertising which is one of the most effective types of marketing, according to Investopedia. This is a way to use your loyal customers to market your product to other customers who may be unaware of what you offer. For example, you could own a beverage brand and imagine a crowded shopping mall where everyone is walking around with a bottle of your beverage. Or a town center where a lot of people are carrying around bags that have your branding on them. That is basically free publicity for your product.
Get Valuable Feedback
You could think of it as beta testing the market for your product. The people who get the free samples might actually give you valuable feedback that can be used to improve the product. Doing this might help you make it more appealing to the masses. If you use a hashtag strategy as suggested by HootSuite or utilize a social media campaign, you can get this feedback much quicker and possibly in real time.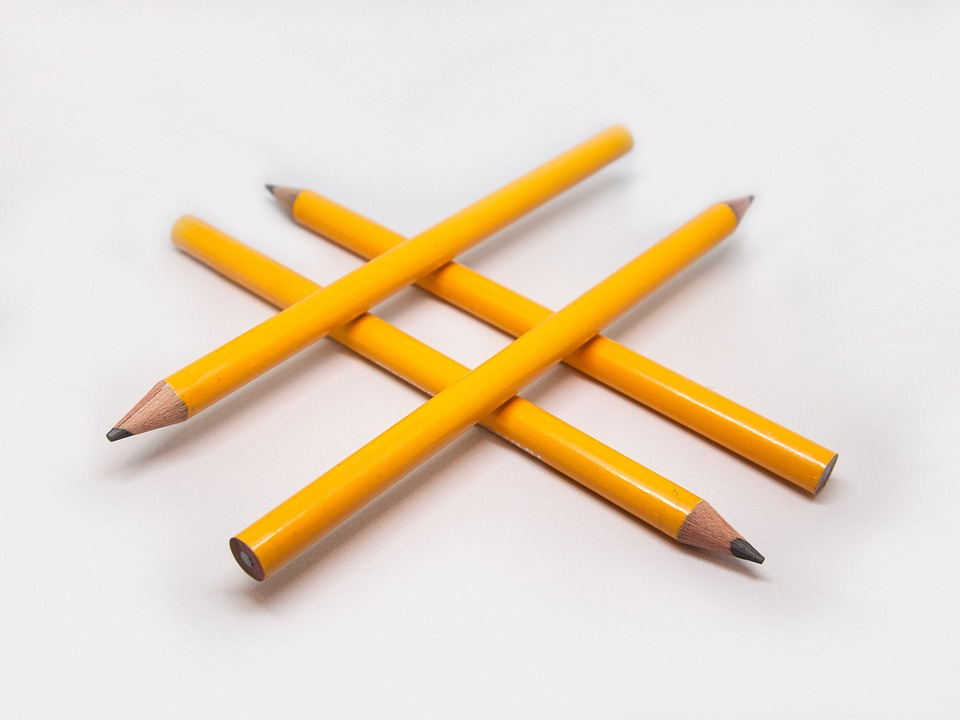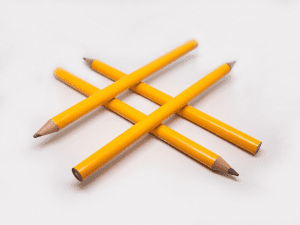 Does It Help?
As per research and many experts, yes it does. A study found that free giveaways have some benefits that you can see right away. You are likely to see an immediate spike in your sales in the week of the sample giveaway and the following week as well, although this is dependent on the quality of the product. Repeated exposure to the product can also make customers adopt the product. It is also found that giving away free samples is twice as effective as discounts.
These are only some of the reasons why marketing and sales managers continue to use this classic technique.
"Wannabe internet buff. Future teen idol. Hardcore zombie guru. Gamer. Avid creator. Entrepreneur. Bacon ninja."