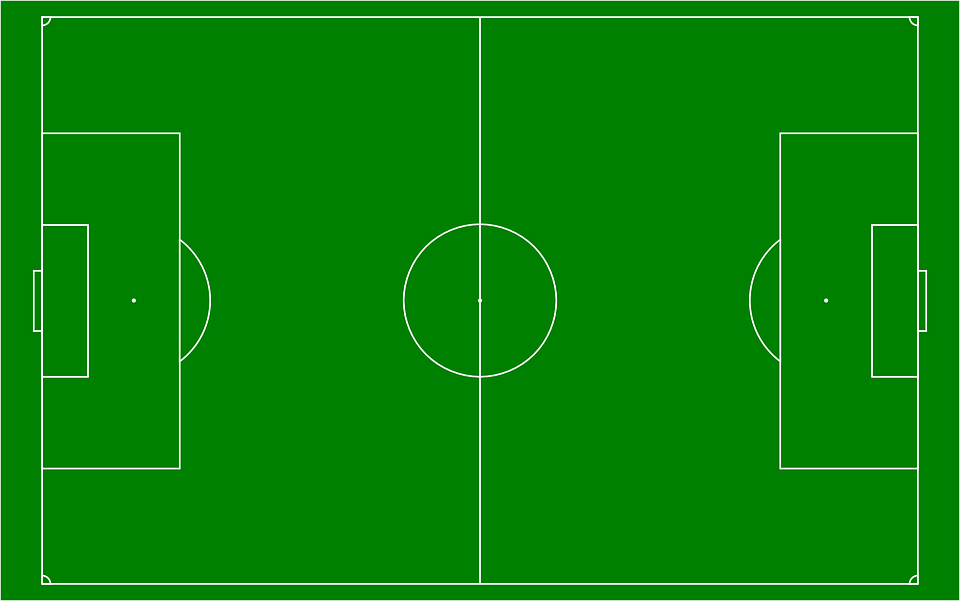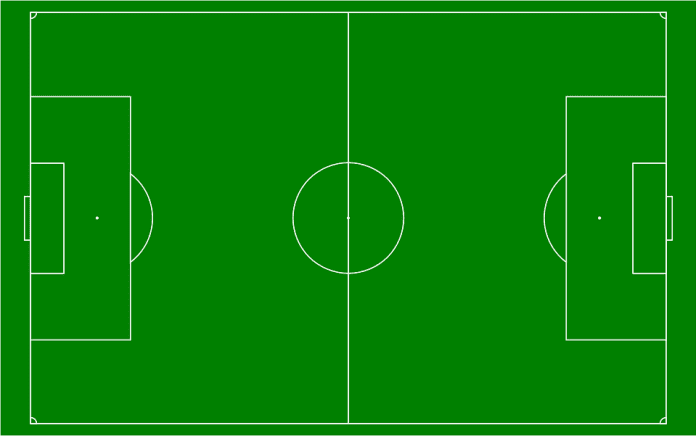 When his loan from Bayern Munich ends, João Cancelo has not ruled out returning to Manchester City. During the January transfer window, the Portuguese defender joined the Bundesliga champions on loan with an option to buy for £61 million.
Why did he decide to leave Man City
Manchester City is for sure one of the biggest clubs in England. You can check over here for some predictions and stats about this football's behemoth. With that being said, his transfer from Bayern was done in the January transfer window and he said that even though Man City's team has become a family for him his decision to leave was influenced by the fact that he had not spent a lot of time on the pitch playing during matches. He hopes that at the end of the season, there will be two trophies he will celebrate – one in Germany and one in England. 
Who is João Cancelo?
João Cancelo, a footballer from Portugal, who was a winger for Manchester City in the English Premier League. The 28-year-old's development as a player has made him a valuable asset for club and country. 
In 2014, Cancelo made his first appearance for Benfica's squad after developing in the club's youth system. The club, therefore, chose to loan the fullback to Valencia for the 2014-2015 season. 
For the Spanish squad, the change was made permanent in 2015. Cancelo played for Valencia for two years before being loaned to Inter for the 2017–18 campaign. In 2018, Juventus paid a transfer fee of €40.4 million to acquire Cancelo. After joining Juventus, the Portuguese footballer won both the Serie A and the Supercoppa Italiana in his first season. 
In 2019, Danilo was moved to Juventus for the player, who subsequently signed with English superpower Man City for a reported £25.5 million transfer fee. João Cancelo has been an integral part of the Citizens squad ever since. During his time with the team, they have won two Premier League titles and one League Cup.
Will he stay in Bayern Munich
He still doesn't have a strong answer if he is going to return to Man City, but for now, the odds are that he will pursue a career in the German Bundesliga because as he said himself that everything in life comes to an end but he is still unsure of what the future has prepared for him. We are going to keep an eye on this talented player, so you can get the latest updates! 
"Wannabe internet buff. Future teen idol. Hardcore zombie guru. Gamer. Avid creator. Entrepreneur. Bacon ninja."