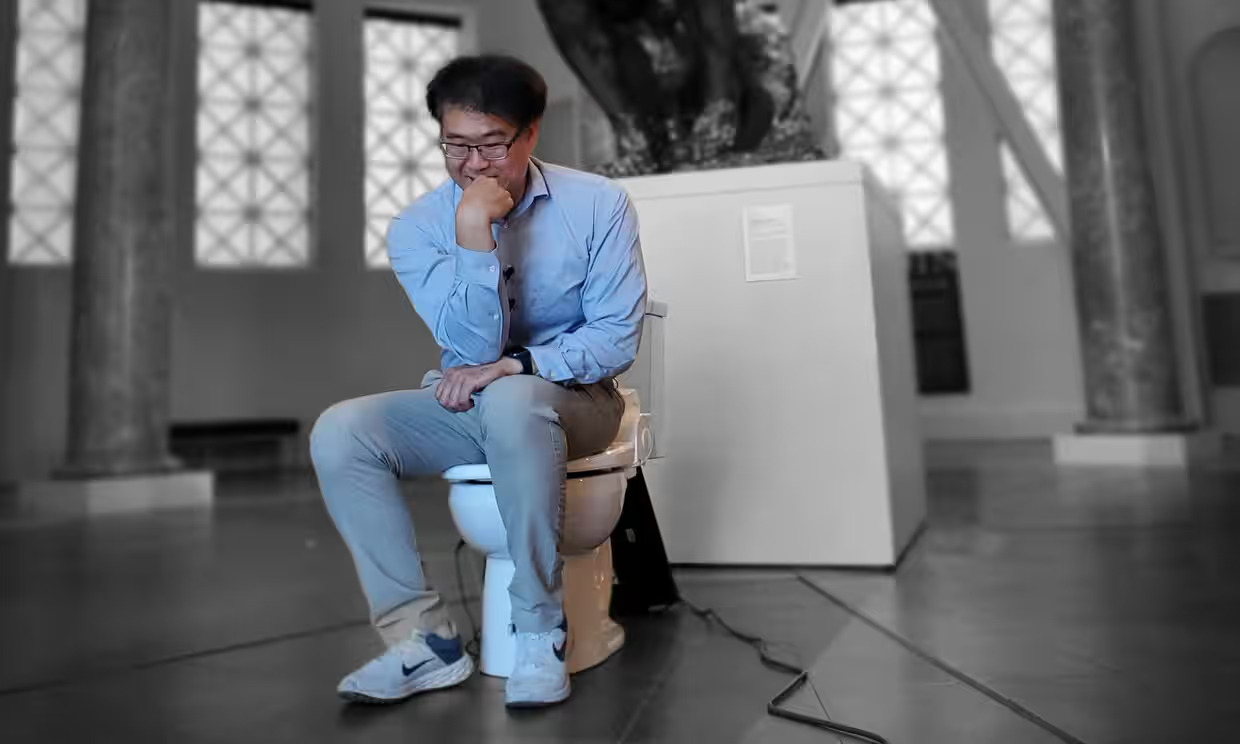 What do you do with a dead spider in your house? Why do geologists like to lick rocks? Do the nostrils have the same number of hairs? By finding answers to strange mysteries of this kind, researchers and scientists from all over the world give themselves the opportunity to participate in the Ig Nobel Prize, awards awarded every year by the Annals of Improbable Research, a journal founded by Mark Abrahams. Yesterday, September 14, the 2023 Ig Nobel Prize Awards ceremony was held. It is an opportunity to reward scientific research that can "make people laugh, and therefore think too." There are ten winners, one for each specific category. Whoever wins the Ig Nobel Prize gets a bill worth $10 trillion, not American but Zimbabwean. Since the ceremony takes place online, the award is actually nothing more than a simple PDF file.
Winners
this year The Chemistry and Geology Prize was awarded to Jan Zalasiewicz, author of a study explaining why so many scientists want to lick rocks. "Wetting the surface allows fossil and mineral structures to appear clearly, while a dry surface leads to subtle reflections and confusing microrefractions," explains the scientist. The IG Nobel Prize for Nutrition was won by Homi Miyashita of Meiji University and Hiromi Nakamura of the University of Tokyo. Their research discovered an innovative way to accentuate the taste of food: not by adding spices, but by using electrified chopsticks and straws. The Public Health Award went to a team of researchers who created a smart toilet capable of monitoring human waste for signs of disease.
Corpse hair
Even stranger is the Ig Nobel Prize in Medicine, which was won by a team of scientists who studied some cadavers to verify whether the number of hairs in each nostril was the same or not. The mechanical engineering statue went into a study on reanimating dead spiders, which apparently could be used as mechanical grasping tools. And finally, the Communication Prize, awarded to some researchers who studied the brains of people who were experts at speaking backwards.
September 14, 2023
Read also:
"Reader. Travel maven. Student. Passionate tv junkie. Internet ninja. Twitter advocate. Web nerd. Bacon buff."