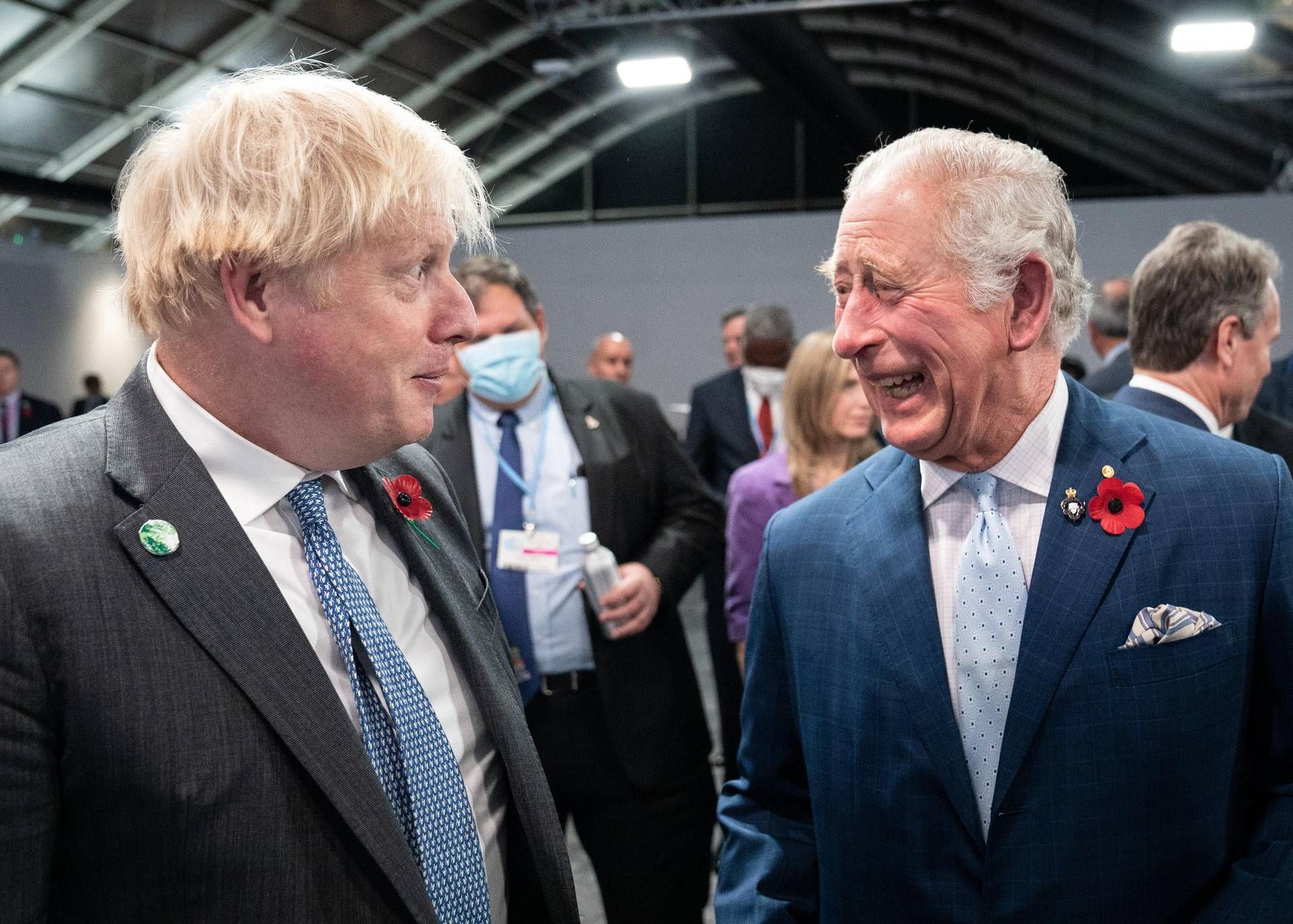 Boris Johnson shouts at then-Prince Charles who described the then prime minister's plan to deport migrants crossing the Channel to Rwanda as "appalling". In an interview with LBC, Guto Hari, who was then Johnson's communications director, a few days after King Charles' coronation, revealed the difficult confrontation between Bogo and the future king.
"The impression I had was that Prince Carlo was embarrassedtrying to deny that he said those things," Harry said, referring to the exchange that took place between the two sides in June 2022, during the Commonwealth Summit held in Rwanda.
Stating that if he "didn't say those things" the royal entourage would have blocked or denied the media, Johnson "breaks down hard" with Prince Charles – Harry said again, claiming to have told him what the then-Prime Minister had told him – "confronting him about what he said, He is an unelected member of the royal family, responsible for the actions of a democratically elected government."
Johnson, who like all previous prime ministers was one of the guests at King Charles' coronation last Saturday in Westminster Abbey, described the conversation he had with Prince Charles on the sidelines of the summit as "a good conversation". Now he questions the validity of his former collaborator's reconstruction.
"Boris Johnson does not realize that this reconstruction is inaccurate and does not reflect any conversation," a source close to the Conservative leader explained, later criticizing the choice to report the contents of conversations with real people. "We will never comment on these issues and Johnson regrets any attempt to do so."
"Reader. Travel maven. Student. Passionate tv junkie. Internet ninja. Twitter advocate. Web nerd. Bacon buff."