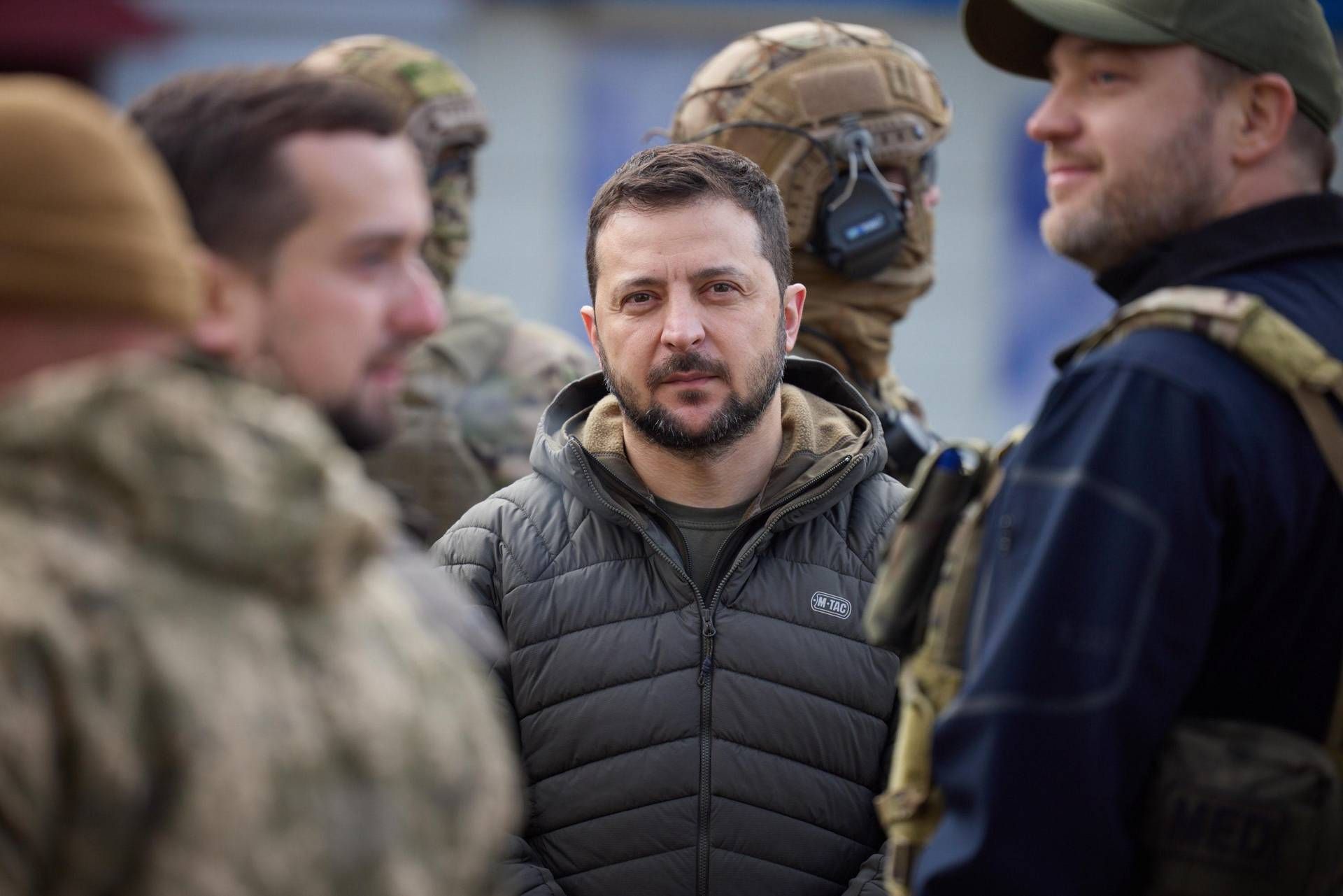 Ukraine is preparing with its allies to hold a summit in July without Russia. Kiev, at the negotiating table with "world leaders" and without Russia, according to a source close to President Volodymyr Zelensky, and according to European diplomatic figures aims to gain broader support for its peace plan. Written by The Wall Street Journal, highlighting that the Europe-Ukraine axis is being worked on on a peace proposal that might be more convincing to China, India, Saudi Arabia and Brazil. The summit is expected to take place shortly after the NATO summit, which will be held in Vilnius, Lithuania, starting on July 11.
Putin and BRICS
At the moment, in the international arena, Russia is assessing its moves in connection with the BRICS summit, which is scheduled for the end of August in South Africa. "Russia will participate in the BRICS summit at the appropriate level," said Kremlin spokesman Dmitry Peskov, in response to journalists' questions about whether President Vladimir Putin will attend the meeting of the leaders of Brazil, Russia, India, China and, more specifically, South Africa. . Peskov promised to provide "full details" in the near future. He added, "Russia attaches great importance to the development of this integration formula.
USA-GB, Dialogue for Ukraine
British Prime Minister Rishi Sunak heads to Washington on Wednesday and Thursday next week for talks at the White House with US President Joe Biden. This was announced by Sunak's spokesman, explaining that the two leaders will discuss how to improve economic relations and military support for Ukraine to counter the Russian invasion. Sunak will also meet in Washington with members of Congress and American businessmen.
The visit will be an opportunity to build on the conversations the Prime Minister and President Biden have had in recent months to increase the level of cooperation and coordination between Britain and the United States on the economic challenges that will define our future." "There will also be an opportunity to discuss issues related to our support for Ukraine," he added.
"Reader. Travel maven. Student. Passionate tv junkie. Internet ninja. Twitter advocate. Web nerd. Bacon buff."